METAL PROCESSING
SHEET ROLLING MACHINE
Sheet metal 3 roller. Diam.130 mm. Width: 2000 mm. Max. sheet thickness: 6.0 mm.
HIGH QUALITY CUTTING OF LARGE AND DIFFICULT-TO-CUT MATERIALS – ROUND BARS AND HOLLOW BARS WITH AMADA HFA 250W/ 400W
High precision cutting; CNC maintenance Max. diam.400 mm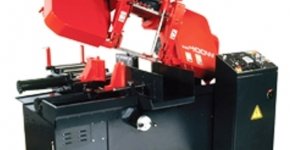 SHEET BENDING AND CUTTING
We offer metal sheet bending and guillotine cutting.